Introduction Services
Exempt Market Dealer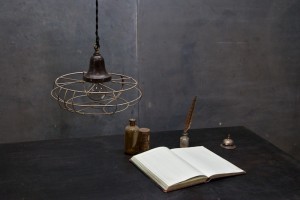 Introduction Capital is an exempt market dealer firm that specializes in offering sophisticated global investors access to select alternative investment opportunities. Our goal is to bring high quality offerings that will maximize and preserve returns for our investors. Our team is at the forefront of the alternative investment industry and uses qualitative assessment tools, expert advisors and a thorough approval process to connect opportunities and capital.
Introduction Capital has deep, long-standing relationships with sophisticated investors, seasoned business leaders, preeminent investment fund managers and other investment professionals in Canada and around the world. The team at Introduction Capital continually invests in nurturing prospects, both in terms of clientele and deals while striving for a new level of excellence in service for existing clients.
Introduction Capital's platform of investment opportunities includes select alternative managers, private placements, acquisition mandates and niche sector offerings including health sciences, real estate and infrastructure.  Introduction Capital does not have any in-house products.
Introduction Capital successfully connects people on a daily basis. Since inception, Introduction Capital has directly introduced over $200 million of capital to alternative investment funds and private placements.
Dealing Representatives
Introduction Capital offers dealer services to a limited number of qualified dealing representatives. Our dealing representatives undergo a robust authorization process prior to joining our team. Once part of the Introduction Capital family, dealing representatives adhere to our internal compliance requirements, anti-money laundering regulations and securities requirements such as Know Your Client and Know Your Product.
Strategic Partners
Introduction Capital prides itself on strong partnerships with talented individuals who are dedicated to alignment with client interests. Our partners have impeccable reputations and exemplify trust and integrity. We build our business with the goal of mutual benefit and prosperity for all parties so that we create lasting relationships.