Strategic Advisory & Marketing Consulting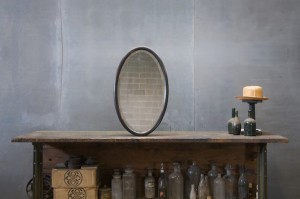 We have demonstrated strength in providing a qualitative assessment of emerging and later stage alternative fund managers and growing businesses.  Through our relationships with third party advisors that provide us with the quantitative assessment component, our evaluation of firms provides a unique and accurate perspective honed from many years of experience.
We conduct high-level research on matters that we recognize sophisticated clients will take into consideration. Through a defined proprietary process coupled with our analysis, we formulate important messaging that your business is both intentionally and inadvertently producing. We provide robust commentary including notes on pedigree, perceptions, conflicts of interest, performance, strengths and weaknesses. Most importantly, we help businesses identify their advantages so that their future initiatives elevate them and set them apart from the competition.
Our strategic consulting helps businesses move toward undertakings that are aligned with the investor profile they wish to attract and, ultimately, to inviting the capital they desire.
Introduction Capital offers training to institutions, business schools and individuals on appropriate business etiquette with a focus on relationship management and communication decorum.