Manager Placement Services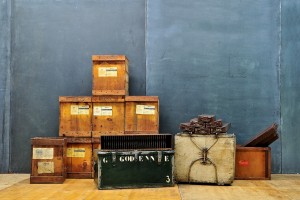 Introduction Capital has proven success in the placement of investment managers within the Canadian alternative investment industry via a variety of models including integration, acquisition and/or partnership. We only introduce candidates that we believe will provide long-term value.  The ultimate goal of our manager introductions is to unify unexploited opportunity with undiscovered talent by way of a seamless transition.
As a specialist in the Canadian alternative investment industry, Introduction Capital has developed close relationships with managers, investment professionals, service providers and investors.  With our pulse on the alternative investment market, we are often the first point of contact for new managers, transitioning firms and growing businesses.
Through our proprietary diligence process, we will work with a select group of early stage managers who are seeking opportunities with third party organizations including hedge fund manufacturers, distribution firms, and other asset management firms.   We require our manager candidates to have an identifiable competitive 'edge' to counterparts in the industry and a niche strategy.  Strong pedigree, demonstrated record of success, extensive references to character and professional experience are a must.
We invite you to contact us if you are a Canadian or global business seeking high level Canadian talent to help grow your alternative investment business in Canada and abroad.