The 8th Canadian Alternative Investment Forum

Thursday, April 19th, 2018
Vantage Venues | 150 King Street West, 27th Floor, Toronto, ON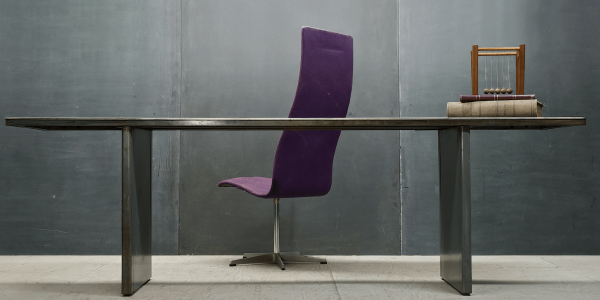 Canada's premier alternative investment industry event offers delegates a full day of panel discussions, presentations and insights from top speakers as well as networking during breakfast, lunch, breaks and an evening cocktail reception.
There are a variety of sponsorship and advertising opportunities available for CAIF, suitable for organizations of all sizes. Packages provide outstanding value and excellent exposure. For more information please contact Elena Mazur at elena@introcap.com. Custom branding packages are available. Please call us at 416 550 8243.
Please visit our Past Events page to see previous event publications, photo galleries, agendas and videos.
---
CAIF remains the premier alternative investment industry thought leadership event welcoming returning investors and attracting many new family offices, institutions and institutional-grade investors. Once again, CAIF 2017 surpassed the number of active allocators who have attended in previous years with over 100 investors present. The specific breakdown of delegates from CAIF 2017 is as follows.
Institutional Investors/Private Investors (UHNW)/Family Offices/Dedicated Wealth Advisors to Private Investors and Family Offices: 53.5%
Product Manufacturers (Private Equity, Hedge Funds, Debt Participation) and Institutional Fund Managers: 20%
Investment Professionals: 17%
Service Providers: 6%
Industry Association Reps: 1.5%
Non-Profit: 1.5%
Media: 0.5%
Primary Sponsor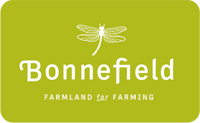 Premium Sponsors
Principal Sponsor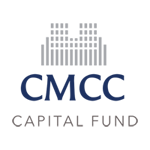 Cocktail Reception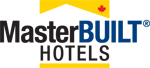 Breakfast Sponsor

Lunch Sponsors
Participating Sponsors, Level 1
Participating Sponsor, Level 2
Media and Association Partners